PayX is an IT company, specialized in development & implementation of FinTech, Payments & Business Automation solutions. PayX solutions are based on the World's best practices and tailored to fit customer's needs. PayX provides ready to use "out of box" solutions and does software development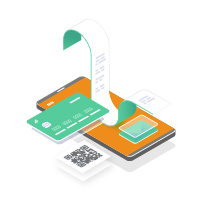 Payments and Financial services
PayX FinTech solutions are in use by banks to create the united mobile payments infrastructure. Many merchants are using the innovative PayX solutions to accept QR & e-commerce payments.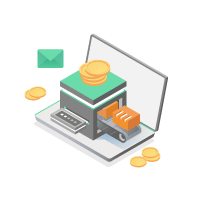 PayX created solutions that can be used to automate various businesses, including:
1. PMS (Property Management System) for the management and maintenance of residential, non-residential and commercial real estate.
2. A system for on-line collection of payments for any type of business.
3. Automated mailing system for reminders and messages to clients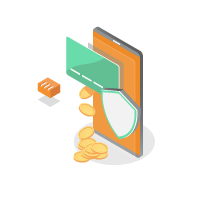 Electronic Tax Register & StoreX trade system
PayX developed list of solutions for the automation and organization of trade, such as Electronic(online) Tax Register, which is integrated with SRC RA system & 100& meets with Electronic Tax register requirements. Also available FREE StoreX system for organization and management of trade with a simple user interface and access from any computer or phone.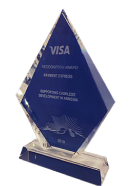 VISA AWARD SUPPORTING CASHLESS DEVELOPMENT IN ARMENIA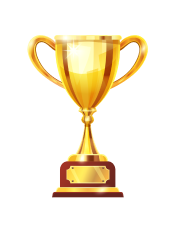 GLOBAL BANKING & FINANCE AWARD 2020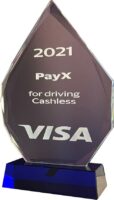 VISA AWARD FOR DRIVING CASHLESS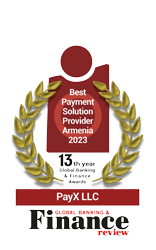 BEST PAYMENT SOLUTION PROVIDER 2023
Tel.: +(374)55 522 225
50, Mashtots Ave., Yerevan, RA