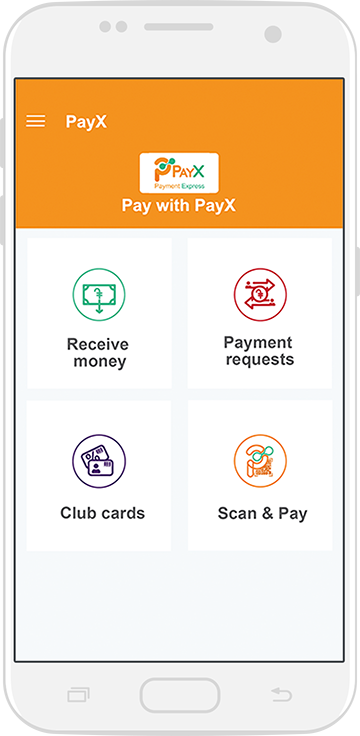 Sign-up once, use everywhere


PayX is an innovative FinTech startup, which aims to developing a unified mobile payment infrastructure in Armenia. PayX targets to expand non–cash payments, such as e-commerce and mobile payments, using its own innovative solutions, which are based on the World's best practices.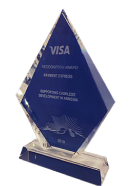 VISA AWARD SUPPORTING CASHLESS DEVELOPMENT IN ARMENIA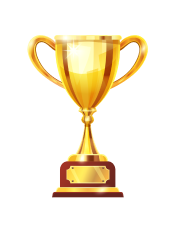 GLOBAL BANKING & FINANCE AWARD 2020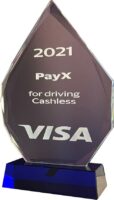 VISA AWARD FOR DRIVING CASHLESS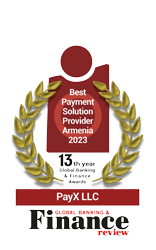 BEST PAYMENT SOLUTION PROVIDER 2023
PAYX PAYMENTS ACCEPTANCE INFRASTRUCTURE IS CONSTANTLY EXPANDING։
PayX Payments are accepted by:
PayX offers several innovative solutions for cash-less payments to merchants. Contact us for information.
PayX solutions are designed to accept the UNIFIED QR code payments, so users of ALL partner company applications can make payments.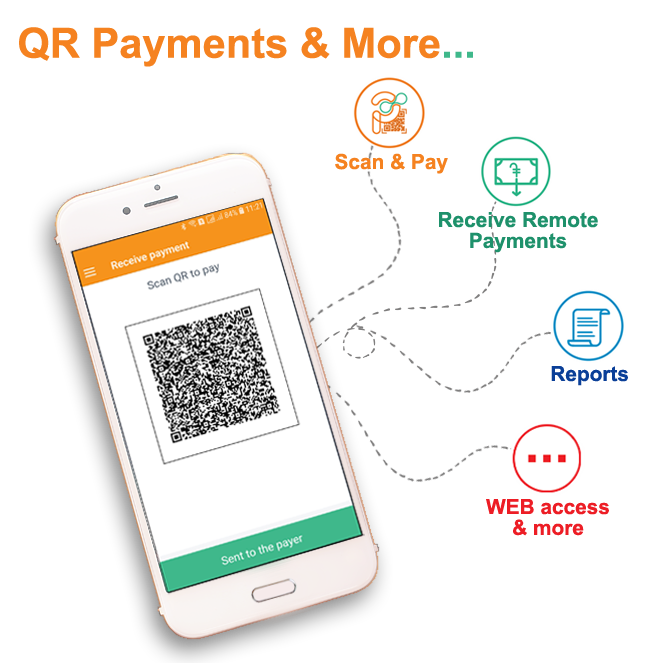 MerchantX mobile application and MerchantX WEB access are designed for PayX QR payment acceptance and e-commerce (internet commerce).
Any business can turn into e-commerce and start accepting payments
FROM ALL OVER THE WORLD, WITHOUT ANY INVESTMENTS!
The MerchantX mobile application and the MerchantX WEB access provide an option to
to a customer anywhere in the world using any preferred communication channel.

All transactions are made with 3D Secure technology.

PAYMENT REQUEST SOLUTION is very convenient for distant orders and delivery services.

Tel.: +(374)55 522 225
50, Mashtots Ave., Yerevan, RA